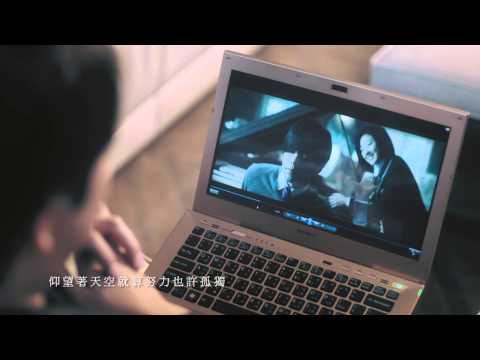 "You can see the character of the man by the woman he chooses."
Dah Mudding: True friends.It isn't just about... →
j-mudding: True friends. It isn't just about being there for you all the time, it isn't just about how much time you've spent together, it isn't just about how much they know about you or what you've been through. To me, when it all comes down to it, It's the ones that really care about you, and… <3
Anonymous asked: shaziah
"You're so young, yet so mature. You have a good heart, honest and kind,..."
– Kaori
That word together just makes everything seem unfair.
"Death at under 8% body fat is the greatest glory you can achieve."
– LOL
"Don't Compare Your Love Story To Those You Watch In Movies. ..."
– meh
Sometimes I wish I was a woman, even just for a day; just to see exactly what men see in females.
"Only a Life lived for another, is a life worthwhile."
– Albert Einstein
"These days most overweight people (especially girls) are always shopping and..."
– Amen brahzzzz
Reflections.
Not too long ago I was fat, unfit and unmotivated. Weighing in at nearly 80kg in Year 11 was definitely not a good thing.  I had stopped playing basketball to further pursue my studies with VCE, however when it was finally over, the damage was done. I not only lost all my fitness, I had also packed on the weight once again, weighing in at 80kg. From that day I decided to get back in shape. ...
"I am no one, I don't want to be anyone."
– Anon